Video Showcases Industry Sustainability in Advance of Earth Day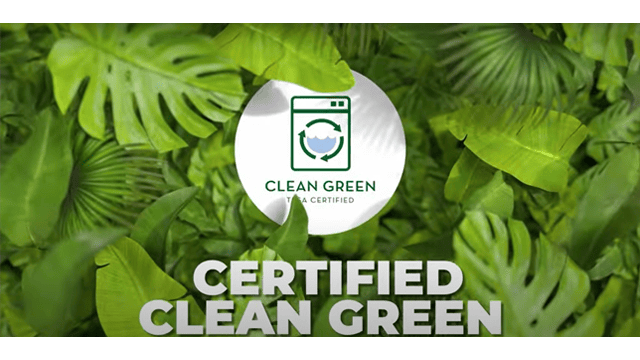 TRSA and Infinite Laundry have developed a 15-second video to highlight one of the many sustainable benefits of the linen, uniform and facility services industry – reduced water consumption. The video notes that the industry saves a whopping 30 billion gallons of water per year compared to home laundering.
"The video cleverly weaves images of staff members in laundries with images of nature and water, reminding all that commercial laundry benefits both businesses and the environment," said Susie Jackson, senior director, marketing communications, at TRSA.
The video will be aired across several social media sites for three weeks in April leading up to Earth Day (April 22) with the goal of educating the public about the sustainable benefits of commercial laundry and to drive traffic to the CleanGreen.org website so that laundries can learn more about how they can attain Clean Green Certification, maximize sustainability and ensure the smallest carbon footprint.
"We urge our members to proudly share this video on their websites and social media to help promote our industry's environmental savings," Jackson added. The video can be found on TRSA's YouTube channel.