Vitec Acquires ABS Laundry Business Solutions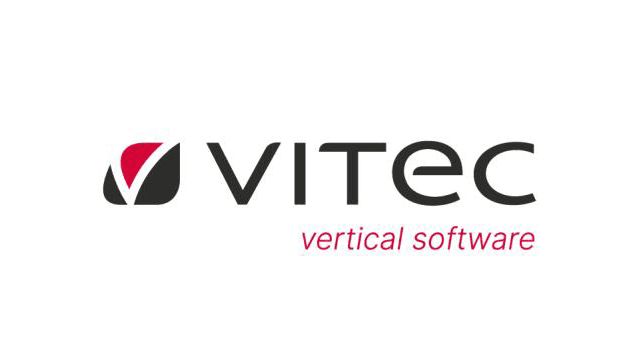 Vitec Software Group AB recently acquired ABS Laundry Business Solutions (ABS), headquartered in Boxtel, the Netherlands. ABS reported sales of SEK (Swedish krona) 203 million ($19.3 million) for the 2021 financial year, according to a news release.
ABS was founded in 1987 and is the global market leader in software for the laundry industry. ABS focuses primarily on multi-plant industrial launderers active in various industries, predominantly healthcare, hospitality and industrial verticals such as construction and manufacturing.
ABS serves more than 650 laundry facilities across five continents, with more than 15,000 active users. The company has offices in the Netherlands, United States, Romania, France, Belgium, Germany, Denmark and Japan.
"ABS has 35 years of experience, and the company is the leading independent provider of software for the global laundry and textile rental industry," said Olle Backman, CEO, Vitec Software Group. "The advanced functionality sets the company ahead of its competition. Installations of ABSSolute, in some cases with more than 1,000 concurrent users, are business-critical for customers worldwide. ABS is a profitable and well-managed company with an operation that is a good fit with our business model and corporate culture. We are pleased to welcome 140 new employees to us today."
Anne de Boer, CEO, ABS Laundry Business Solutions, add that, "Vitec has a strong position and holds broad expertise in vertical software. For us, it is crucial to have a long-term owner who is committed to the continued development of the company. I am convinced that together we will continue to develop ABS for the benefit of our customers and staff today and in the future."