Warren Joins Gurtler Staff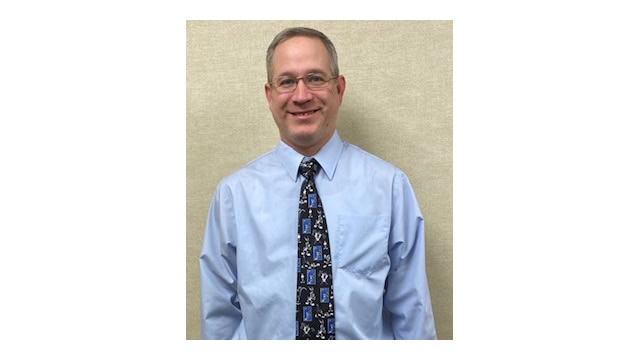 Gurtler Industries Inc., South Holland, IL, recently announced the addition of Ben Warren as a technical service representative, according to a news release.
Warren joined the Gurtler staff in January 2020 and will represent the Ohio/Michigan area in his new role. Warren brings to the role 13-plus years of experience in the laundry industry.