Webinar: Ideas for Attracting & Retaining Drivers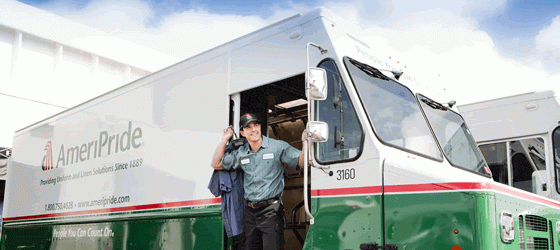 A fleet-management expert offered insights on driver-staffing issues during a recent free webinar, titled, "The Secret to Attracting & Retaining Talented Drivers." The online session, which aired on Oct. 21, was sponsored by the Global Ground Transportation Institute, Marlton, NJ. Mike McDonal, a veteran fleet manager and the current director of regulatory compliance for Saucon Technologies, Baltimore, led the presentation.
He began by acknowledging that amid today's ongoing driver shortage, identifying qualified people to fill these posts poses a significant challenge for fleet managers. McDonal then offered several ideas on how to find and retain the best of the best among driver candidates.
Beyond the usual steps to finding a desirable candidate, such as conducting background checks and assessing operational and people skills, McDonal encouraged employers to hire workers who present themselves with a neat appearance, come prepared with all required credentials and demonstrate a complete focus on the job.
Once drivers are hired, McDonal emphasized the importance of providing them with a clear and specific view of their responsibilities and management's expectations for their performance. Reflecting on his own experience, including service as a human resources director for a large hazardous-materials hauler with 250 vehicles and 325 drivers, McDonal pointed out the need for an "open door" policy on any issues of concern. Ensuring your drivers' access to management is critical to fostering an open dialogue with fleet personnel. This approach also is designed to let drivers know that the company values their services.
Other issues McDonal addressed included insights on:
Where to find driver candidates
Additional factors impacting driver longevity and
How to develop a successful business model that offers a reliable foundation to drivers.
Click here to learn more.