Webinar: Negotiating Insurance Claims During the COVID-19 Pandemic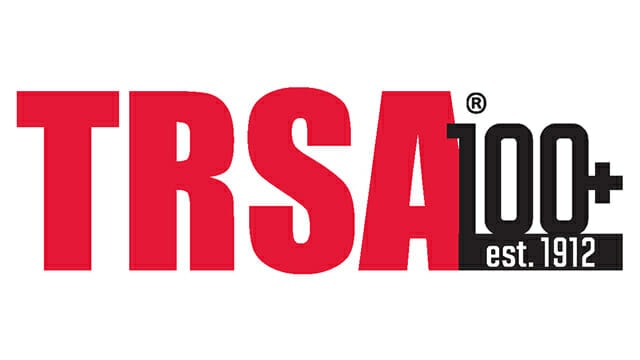 As companies navigate the COVID-19 pandemic, they should take stock of existing insurance policies that may provide coverage for current loss of business. While this pandemic and the government response is unprecedented, your business may encounter several issues giving rise to a claim under one or more types of insurance policies. It is important to know where your business stands when navigating insurance during this period of change and uncertainty. Victor Marchetti, Gia Diep, Mike Halter and Tom Flynn of Haylor, Freyer & Coon, Inc., offered their insights and expertise during an April 9 TRSA webinar.
Among the subjects touched on were steps to protect your employees and business, safety and health, filing a business-interruption claim, Families First Coronavirus Response Act (FFCRA) 2020 and the CARES act and other considerations.
One step to protect your business now, is to follow CDC, WHO and OSHA guidelines in regards to everything from social distancing, cleaning and dealing with any incidents that may come up as a result of this pandemic. If you do need to file a business-interruption claim make sure to record any cancellations from customers due to COVID-19, document order information and status of internal production and document if you cannot fulfill an order due to low employee headcount. Do not change your accounting practices in any way, record all expenses and keep a daily journal to document the local, state or federal sources guiding business decisions.
The CARES act is another resource to be aware of, if you operate a small business. It can help with maintaining payroll, loan forgiveness, longer-term loans and potential resources available through an EIDL (economic injury disaster loan) grant.
And, if things aren't stressful enough, there's been increase in COVID-19-related email attacks and phishing scams. Make sure to enhance login security, review your cyber coverage and don't forget to take advantage of your delete button!
TRSA offers more than 100 industry-specific professional development and training programs on a range of issues including emerging regulatory/compliance issues, safety, best practices and strategies for enhancing productivity. Go to www.trsa.org/ondemand to visit TRSA's On-Demand Learning portal.