Webinar: Plant Sales, Mergers and Acquisitions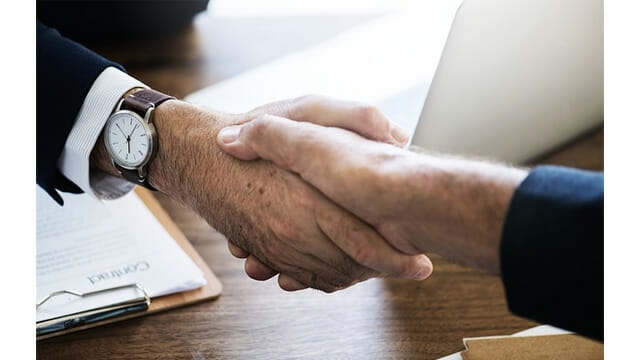 TRSA recently held a webinar titled "Plant Sales, Mergers & Acquisitions" featuring Jim Gutheim, president, James Gutheim & Associates Inc., a management consulting firm based in Encino, CA, that specializes in the linen, uniform and facility services industry.
Gutheim started off by tackling the question he gets asked most often—"How much is my business worth?" Gutheim said this is a difficult question to answer, as many factors come into play, including industry consolidation, tax reform and EBITDA (earnings before interest, taxes, depreciation and amortization).
He also discussed the following topics during the presentation:
Stock sale vs. asset sale
Customer agreements
Profitability
Financial vs. strategic purchase
Brokers
Paperwork
Clean up
Buyer selection and negotiation
Talking with your CPA
Interacting with potential buyers
TRSA has an on-demand learning library that will allow you to "live stream" all of the association's webinars, including this latest edition. TRSA members can purchase webinars, and other training and educational resources at a reduced member price. Visit www.trsa.org/ondemand to go to TRSA's On-Demand Learning portal to view this webinar and more.