Webinar Provides FMLA Act Updates Under COVID-19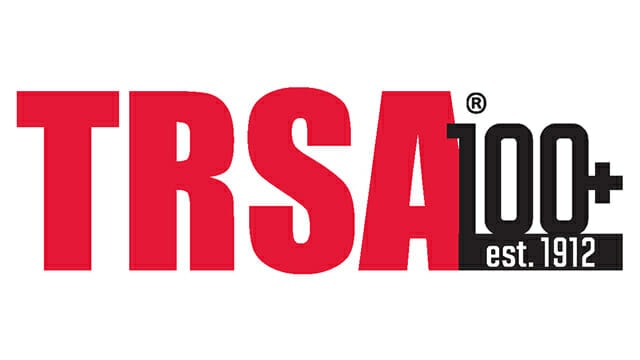 Members of TRSA's Human Resources Committee joined two lawyers from Fisher & Phillips LLP for a webinar presentation to provide updates on the Family and Medical Leave Act (FMLA) as a result of COVID-19, as well as how to communicate with your employees during this complicated time.
Catalina Dongo, director of human resources, Unifirst Corp., discussed health screening and temperature checking processes for your staff members. UniFirst's method of screening is asking simple questions about travel and symptoms associated with COVID-19. She stressed not singling out a specific employee and keeping all records confidential. The company has also formed a team to respond to positive and presumed cases.
Sharon L. Engle, director of human resources and communication at Paris Cos., talked about employee communication and best practices such as daily updates and communication, staggered lunches/breaks and social distancing. It's also important to have regular and factual information available so inaccurate and misleading messages don't take fire.
Angela R. Howard, VP of people development and human experience at Spindle, discussed keeping team members thriving through crisis. She stressed keeping workers safe with a short-term work-from-home policy, full crisis management for positive COVID-19 cases and protocols for guests/visitors.
COVID-19 paid sick leave and emergency FMLA leave, was presented by Joe Shelton, regional managing partner at Fisher & Phillips. He detailed who is covered by this emergency leave and the qualifying reasons. Keep in mind, this is just for businesses who employ one to 499 employees. Full-time employees are eligible for 80 hours of paid sick leave while part-time are eligible, to be paid, an average number of work hours in a two-week period.
For more information on sick and FMLA leave, visit www.fisherphillips.com.
TRSA offers more than 100 industry-specific professional development and training programs on a range of issues including emerging regulatory/compliance issues, safety, best practices and strategies for enhancing productivity. Visit TRSA's On-Demand Learning Center at www.trsa.org/ondemand.