West Michigan Uniform Changes Company Name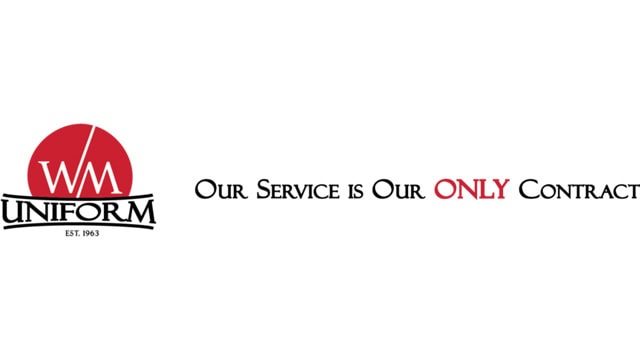 West Michigan Uniform, Holland, MI, recently announced a name change due to expanding its customer base across the state of Michigan, according to news reports.
The company's new name will be WM Uniform. The report noted that the company recently expanded its customer base in not only West Michigan, but also Detroit. This expansion led to the name change. "We had already been expanding out," said Monica Drake, a spokesperson for WM Uniform to the Holland Sentinel, a local newspaper. "We decided to take the jump and change to WM Uniform."
WM Uniform has been in business for 56 years and employs roughly 100 people but is looking to expand, according to the report. "We're still looking to expand more and still have more positions we're looking to fill," Drake said.
To read the full article, click here.