Workplace Violence Prevention Discussed in Webinar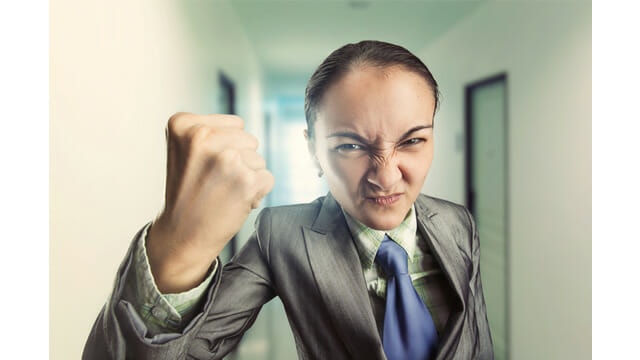 TRSA recently held a webinar titled "Workplace Violence Prevention: What Every Employer Needs to Know" featuring Todd B. Logsdon, Esq., Fisher & Phillips LLP, Louisville, KY. The two main topics Logsdon focused on was understanding workplace violence and mitigating risks.
Logsdon focused on more common occurrences of workplace violence such as physical or verbal assault, threats, bullying and harassment, and less on shootings and other extreme acts of violence which are very rare. He offered examples of those who are at a higher risk for violence:
Workers who exchange money with the public
Deliver passengers or goods
Work alone or in small groups early in the day or late at night
Work in high-crime areas, and those who work in community settings and homes
He suggested all places of employment should implement some type of workplace violence plan in case something should happen.
TRSA has an on-demand learning library that will allow you to "live stream" all of the association's webinars, including this latest edition. TRSA members can purchase webinars, and other training and educational resources at a reduced member price. Visit www.trsa.org/ondemand to go to TRSA's On-Demand Learning portal to view this webinar and more.
TRSA, the association for linen, uniform and facility services, will hold its next webinar on April 17. The webinar, titled "Video Launch – The Six C's of Handling Clean Linens," will preview the new Hygienically Clean video, The Six C's of Handling Clean Linens in a Healthcare Environment. Angela Freeman, TRSA's certification programs manager, will host the presentation. For more information on this webinar, click here.