WSI Expands Water Treatment Division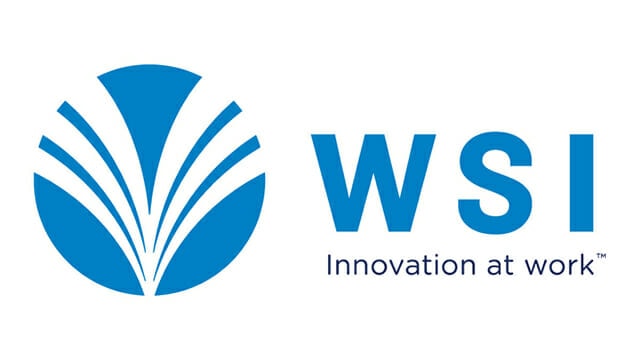 Washing Systems LLC (WSI), Loveland, OH, recently added a pair of engineers to the company's water treatment division, according to a news release.
Eric Kruczynski, an environmental engineer from Michigan Technological University, joined WSI in Oct. 2019. He has 16 years of water treatment experience, including six years as a wastewater treatment and plant environmental manager for a large wet process board manufacturer, and 12 years as a technical sales engineer with Axchem USA. At Axchem, he was responsible for chemical treatment applications and consultation for industrial and municipal treatment facilities.
Mark Lenentine, a chemical engineer from the University of Maine, joined WSI in Jan. 2019. Lenentine has 27 years of water treatment experience, with 12 years as a process control engineer for Georgia Pacific and Champion International Paper, and 15 years as a technical sales engineer for Axchem USA.  At Axchem, Lenentine was responsible for developing and implementing chemical treatment solutions for a variety of industrial and municipal wastewater treatment facilities.