Members-only programs reduce risks and control costs, enhancing your company's profitability.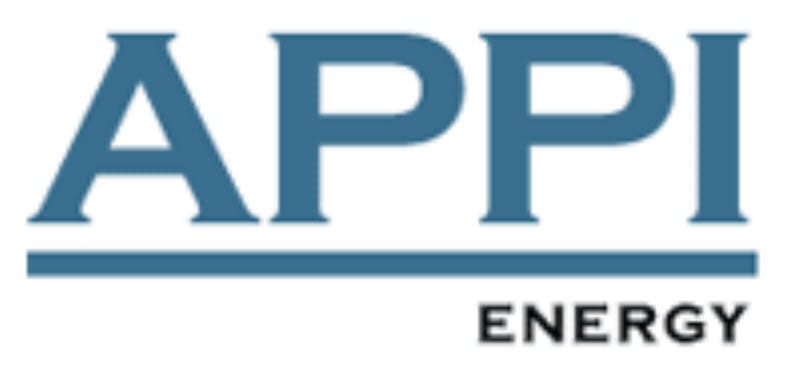 Through APPI Energy, TRSA provides a complete solution for your energy needs led by electricity and natural gas procurement services. A full staff of energy experts negotiates prices and contracts, diligently monitoring suppliers.Offerings also include green energy programs including renewable energy certificates and Demand Response and other demand side services, such as lighting retrofits and facility audits. TRSA is your source for hedging energy price increases while you focus on your business.

Fleet Defense online training provides computer-based interactive instruction for route drivers that identifies their individual vulnerabilities, mitigates these risks and monitors their performance. With 90% of all vehicle accidents due to driver behavior, the program fosters route reps' adoption of more defensive tactics.
TRSA partner Haylor, Freyer & Coon offers solutions tailored to textile services companies' needs. As one of the top 100 agencies in the country, HF&C has the expertise and clout to aggressively negotiate with insurers to identify appropriate rates and product options: evaluating, negotiating with and recommending carriers and providers to clients. The firm actively cultivates long-standing relationships with major carriers, and those relationships and HF&C's market clout enables them to negotiate aggressively and obtain cost-efficient proposals for clients.