Cintas Promotes Garula to Lead Rental Division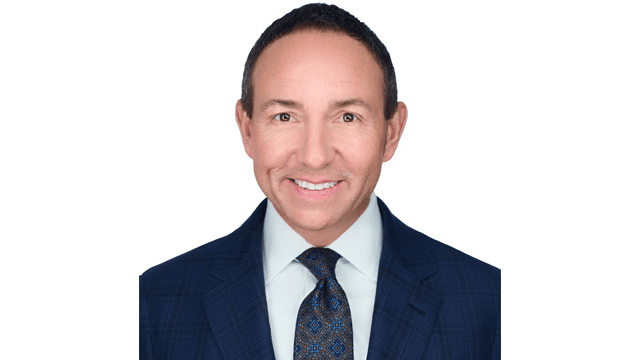 Scott Garula recently was promoted to president & COO of the Rental Division at Cintas Corp., Mason, OH. Garula steps into the role vacated when Jim Rozakis advanced to executive vice president & COO at Cintas.
Garula is a 27-year employee-partner with a successful track record across multiple Cintas business divisions. He began his career with Cintas as a staff accountant and was promoted to various positions including accounting manager, First Aid & Safety (FAS) controller, FAS general manager, FAS regional business director, FAS vice president, and president & COO of the First Aid, Safety and Fire Protection Division.
In 2016, Garula advanced to senior vice president of the Rental Division's Southern Territory. Under his leadership, the territory doubled its net income growth, and helped generate and support more than $2.5 billion in annual revenue.
Garula has honed his leadership skills through several important strategic changes at Cintas, including the initial market expansion of the company's FAS business, significant acquisitions including both Zee Medical and G&K Services, SAP integration in both FAS and rental and the re-positioning of the fire-protection market strategy after the Great Recession of 2008. He also spearheaded the development of diversity and inclusion training to the FAS and Fire Protection Division, which was then implemented throughout the company. He is passionate about the development of employee-partners and thoughtful about succession planning to position both partners and the business for success, a company release said.
He has served on the American Heart Association Board in the past and is currently a board member of the Carl H. Lindner College of Business – Business Advisory Council since October 2022.