City Uniforms & Linen Acquires Knox Textiles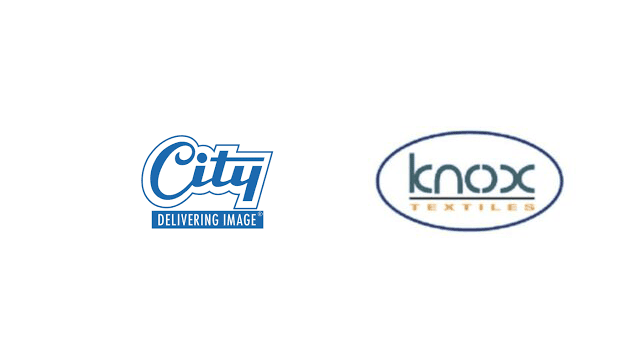 City Uniforms & Linen, Findlay, OH, recently completed the acquisition of Knox Textiles, Edgerton, OH. Knox has provided clothing rental services and janitorial products to customers in Ohio, Northeast Indiana and Southern Michigan since 1936.
"We are grateful for the opportunity to partner with Knox," said Rich Kramer, president of City Uniforms and Linen. "The Knox Brothers have a wonderful legacy in the laundry industry and we intend to honor that. With Milo and Chris staying on our team, our customers can expect the same exceptional service they are used to working with. As a locally owned and family-operated business, City Uniforms puts customers and community first."
The acquisition strengthens City Uniforms footprint in the local marketplace, a company news release noted. In order to create a seamless customer experience during this transition, City Uniforms has hired two Knox employees and will provide their customers with the same services/rental programs that they received while a customer of Knox Textiles.