Superior Linen Service Adds to Sales Staff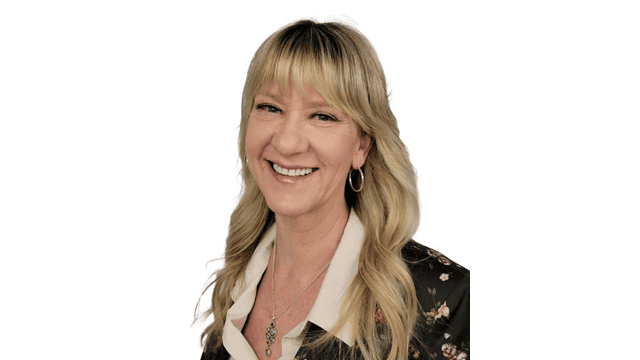 Superior Linen Service, Tulsa, OK, recently announced Christine Cellier as the newest addition to its sales team. Cellier brings a wealth of experience and a strong work ethic to her role as territory sales manager in the Northwest Arkansas market, according to a news release.
Therese Hood, director of sales at Superior Linen Service, expressed her excitement about Cellier joining the regional sales team, saying that, "We are very excited to welcome Christine Cellier to our regional sales team. Christine has an extensive hospitality service and sales background. We know she will fit in so well working with potential clients and our current Northwest Arkansas service area team that we can't wait for her to be in the field full-time."
Cellier's background includes a degree in hotel and business hospitality management from Cal Poly Pomona University. Her academic foundation, combined with her relentless drive and determination, make her a valuable asset to Superior Linen Service. "I am thrilled to be joining Superior Linen Service and working alongside the dedicated team here," Cellier said.
The release noted that, "Superior Linen Service is confident that Cellier's appointment will bring immense value to the organization and its clients. Her integrity, engaging personality and strong work ethic will undoubtedly contribute to the company's growth and further enhance its reputation for excellence."