Employment in the linen, uniform and facility services puts your skills to work in a fast-growing and dynamic industry. Whatever your educational or work experience background, you can find a rewarding place to start and a variety of positions to grow into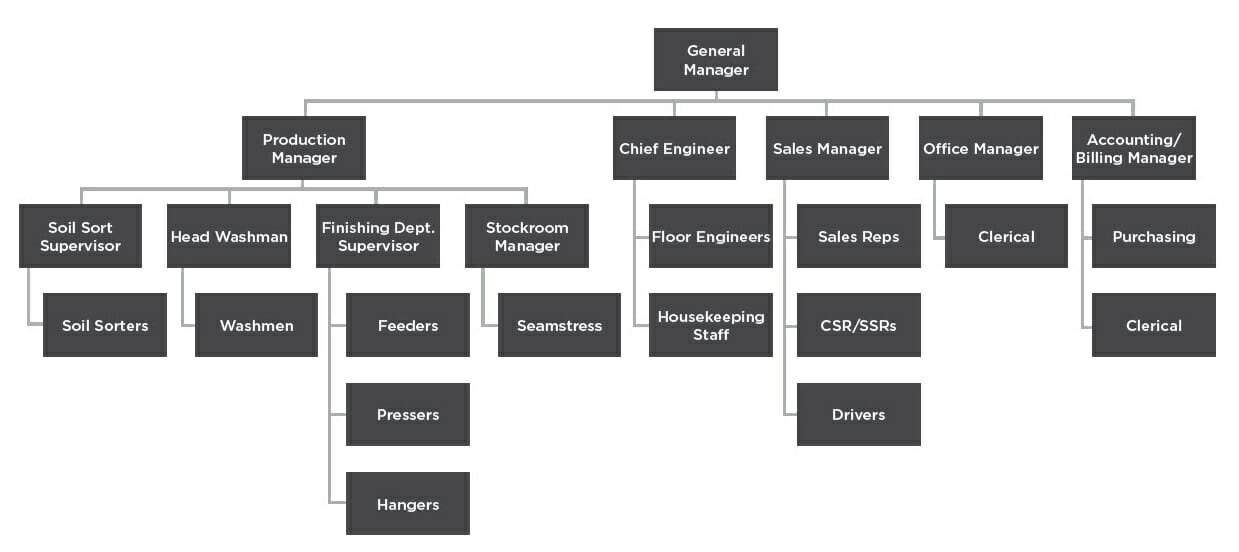 Most workplaces in the industry are laundries or service centers that supply, launder and maintain linens, uniforms and other reusable textiles for all kinds of businesses. Such laundries handle millions of pounds of these products each year. These facilities operate more like manufacturing plants than laundromats. Products are delivered directly on trucks from laundries to customers' business locations directly or to a service center where they are held and then delivered. Whether you are hired to train for a management position or your background qualifies you to start immediately as a manager, you will likely be initially assigned to one of the following four departments. The highest ranking position in a laundry is usually the General Manager (GM); in a service center, the Branch Manager.
Administration
Engineering/Maintenance
Production
Sales/Service
TRSA's Career Center enables you to quickly and easily find relevant industry job listings and sign up for automatic email notification of new jobs that match your criteria. Apply online and create a password-protected account for managing your job search. Make your resume available to employers in the industry, confidentially if you choose.
If you're an undergraduate or tech school student looking for an internship, TRSA can be your connection to a company with an opening that suits your qualifications. Internships in linen, uniform and facility services acquaint you with the industry's virtues as an employer and can be a prelude to full-time employment when you graduate.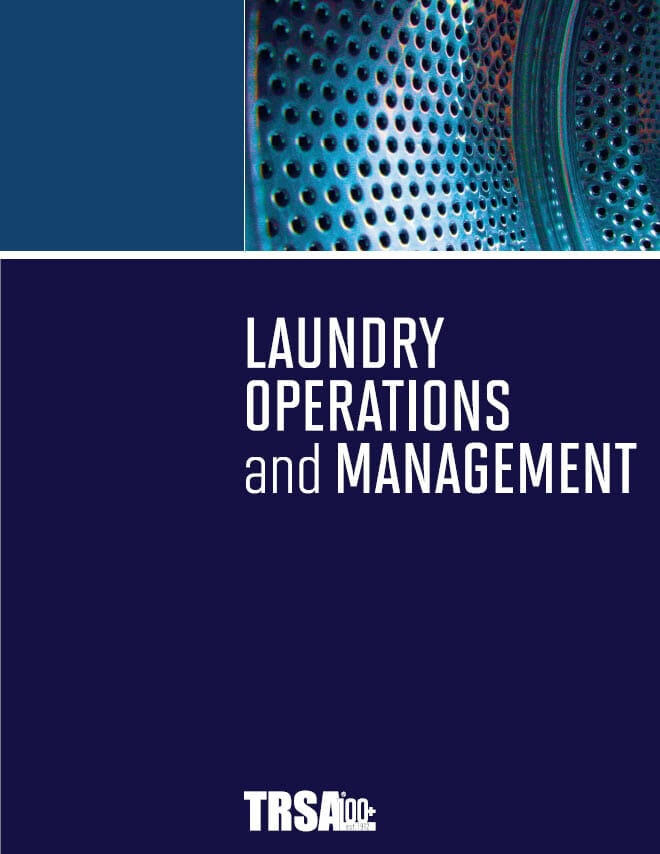 Laundry Operations and Management gives you a solid understanding of the best practices and fundamentals of linens, uniform and facility services processes. You'll learn the whys and hows of each function in a laundry or service center from soil sorting through delivery. This 200-page primer provides information on equipment, department interdependencies, processes and best practices, emphasizing management issues. There's no better resource for preparing to advance to a GM or corporate administrative position.