Cintas Little Rock – 10 Years Incident-Free
The Arkansas Dept. of Labor recently recognized Cintas Corp.'s Little Rock, AR, facility for going 10 years without a lost-time accident.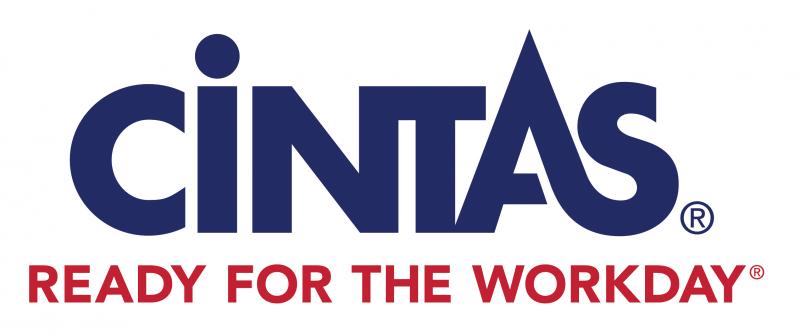 The agency recently presented company officials at Cintas-Little Rock with a "Ten Year Accumulative Safety Award" for going incident-free from April 13, 2007, to June 6, 2017, according to a news release.
State officials held a ceremony at the plant on July 21 in honor of the plant's 130 employees and their safety achievements. The plant has a safety program in place, including a safety committee composed of both management and hourly employees. Click here for details.