TRSA Institutes are the linen, uniform and facility services industry longest-running and most respected programs. Participants benefit from world-class training facilitated by instructors from the academia and industry, as well as interaction with peers.
For more than 50 years, the TRSA Annual Executive Management Institute has educated thousands of linen, uniform and facility services professionals, including many of today's most respected industry CEOs, senior executives and leaders. Recognized as the equivalent of a linen, uniform and facility services Executive MBA, this multiyear interactive management program develops leadership, communications, team-building, problem-solving and information-sharing skills, as well as a career-long professional network. Each year, participants engage in at least 30 hours of classroom and situational training covering:
Coaching and performance
Communications
Customer service
Financial management
Interpersonal relationships
Marketing/sales
Management development
Problem-solving
Safety
Strategic planning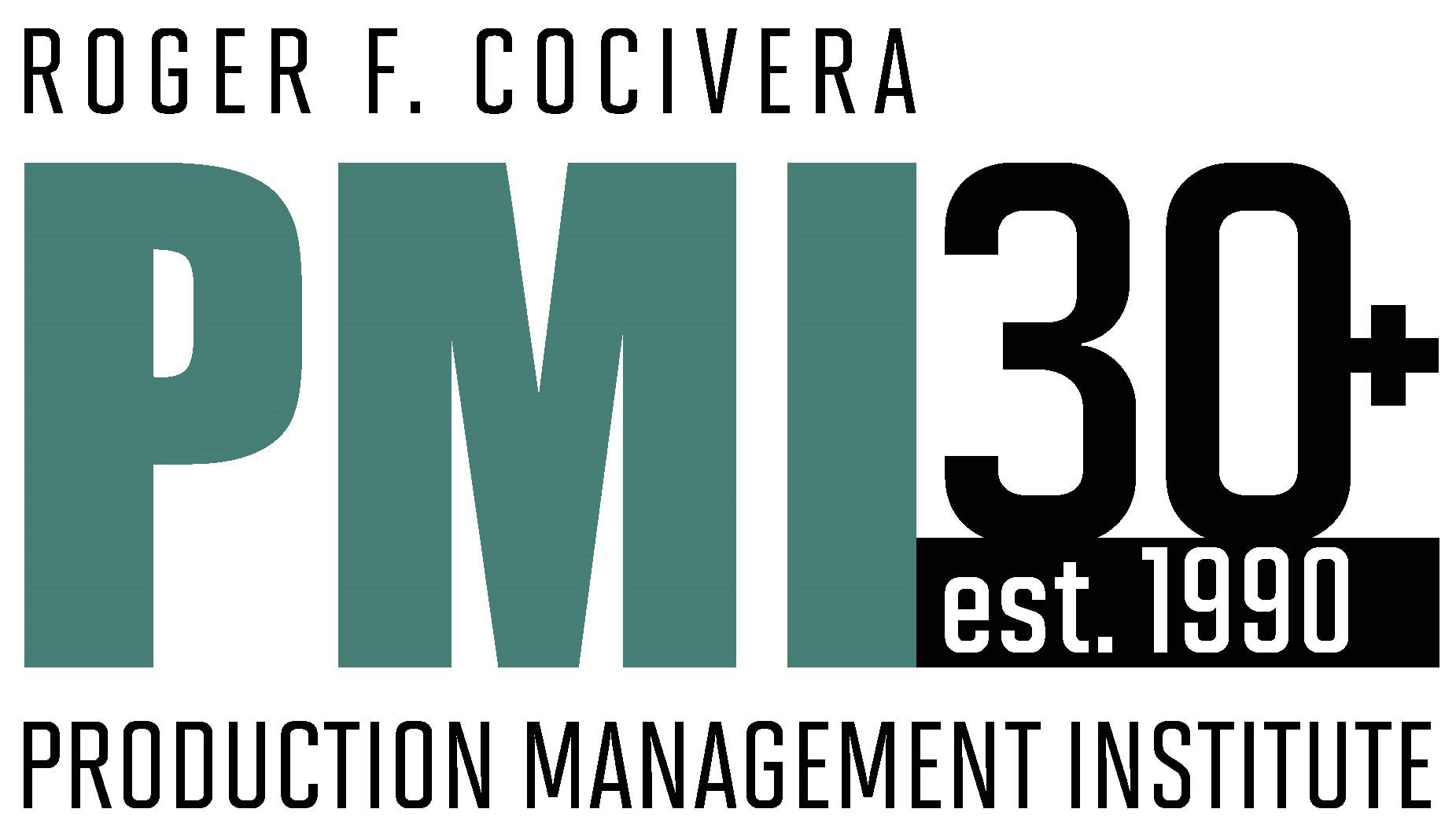 For 30 years, the TRSA Annual Production Management Institute (PMI) has helped new and experienced managers understand and incorporate production management principles and practices focusing core knowledge and skills development necessary to operate plants more efficiently and effectively. The program begins with four days of interactive classroom training. Over the next 12 months, students participate in self-paced online modules and meet again for four more training days. Testing at this second session qualifies them for the Certified Professional Laundry Manager (CPLM) designation. Attendees emerge from PMI with advanced tactics for:
Personally impacting total business performance
Relating to colleagues in all company departments
Managing all players in plant workforce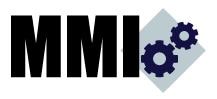 The TRSA Annual Maintenance Management Institute offers engineers, plant and general managers, as well as others responsible for maintaining and operating linen, uniform and facility services laundry equipment the opportunity to refine their technical and management skills to optimize plant efficiency. MMI maximizes equipment life and reduces downtime by teaching plant systems and components, building technical skills, enhancing understanding of electronics and improving engineering management.
Identifies opportunities to reduce costs
Incorporates plant problem-solving in corporate culture
Builds understanding of common equipment failures
Identifies plant-wide and departmental improvements