Cooperative Laundry Opens High-Tech Plant in Texas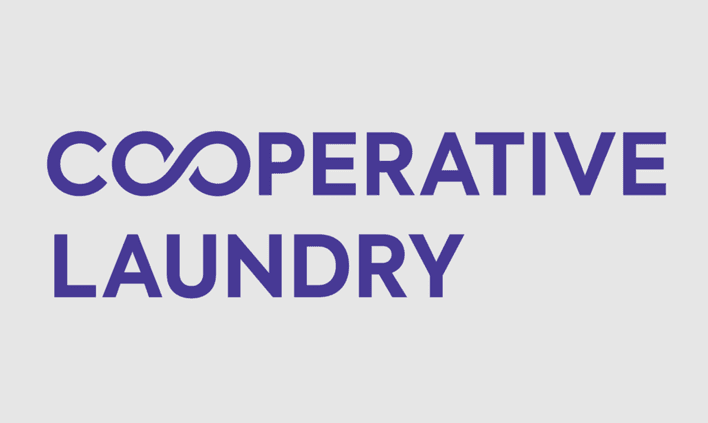 Public officials in San Marcos, TX, recently announced the opening of a new "robotic" hospitality laundry operated by Cooperative Laundry of Kearney, NJ, that's expected to bring 100 new jobs to the city located roughly 30 minutes southwest of the Texas capital of Austin.
"As a hub for hospitality, tourism and innovative companies, we gladly welcome Cooperative Laundry to San Marcos," said Mayor Jane Hughson, according to the San Marcos Daily Record. "With a well-equipped workforce and strong community support, we look forward to being a long-term partner with this company."
Cooperative Laundry Vice President Chad Stockton returned the compliment, noting that, "We are thrilled to be expanding, and we could not have selected a better place than San Marcos, Texas. By providing the most technologically advanced hospitality-based commercial laundry in the Western Hemisphere, our hallmark is serving exceptional quality to our customers. My thanks to the city of San Marcos and Hays County for welcoming us to the community, and to Wadley Donovan Gutshaw Consulting and the Greater San Marcos Partnership for aiding us in the site-selection process."
The laundry opened in July with court-approved agreements from the San Marcos City Council and Hays County Commissioners, according to officials from the Greater San Marcos Partnership (GSMP), a nonprofit public-private organization focused on local economic development. Specifically, GSMP said the laundry is expected to generate $1.3 million in property tax revenue and $890,000 in property tax revenue for Hays County over the next 10 years.
The company, which is certified to TRSA's Clean Green standard for sustainability, says that roughly 85% of its operations are automated, and the GSMP noted that Cooperative is highly efficient in terms of its use of water and energy. It also uses environmentally friendly detergents, heat-reclamation and water-treatment equipment.