COVID Creates Opportunity: New UV Products Vendor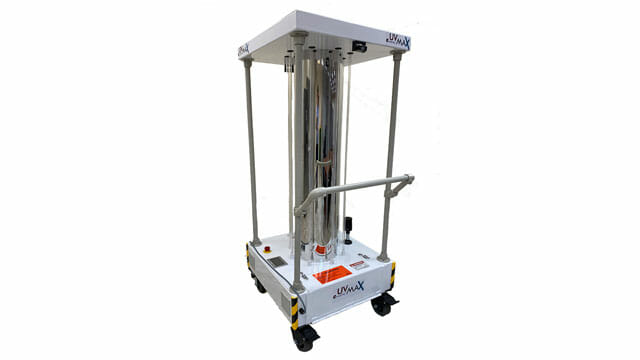 Energenics Corp., Naples, FL, recently established a new company, MaxAssure Inc., to market and sell the UV-Max product family nationally to all markets, including the linen, uniform and facility services industry.
"COVID-19 created the opportunity to form a new dedicated sales team to establish new distribution channels across correctional, food distribution, medical and janitorial industries" said Tim Sulecki, president of Energenics Corp. and MaxAssure. The new company will work with Energenics' existing distribution channels in the textile services industry and will apply modern media resources to both the end user and our distribution partners.  Energenics' existing sales team will continue their sales and support of all filtration and cart-washing product lines.
In other news, MaxAssure Inc., the new company launched by Energenics Corp.'s leadership team, recently announced that Fred E. Schetrompf will serve as vice president of sales and marketing for MaxAssure. Schetrompf has been with MaxAssure since its incorporation in June 2020. He has rapidly grown the channels of distribution to markets beyond the textile services industry, according to a news release.
Schetrompf has a background in corporate operations and is a licensed occupational therapist.  "Fred has proven to be the perfect fit to lead MaxAssure into new markets and opportunities," Sulecki said.