Emerald Textiles Adds to Management Team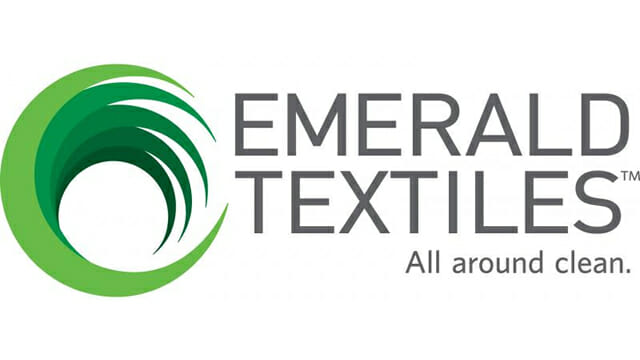 Emerald Textiles recently announced that Andrew Kratky has joined its executive management team. Kratky will serve as president of California, according to a news release.
"We are excited to have Andy join the Emerald team. Andy has a proven track record of success and has established deep relationships in the healthcare services industry," said Chris Sznewajs, chairman of the board of directors of Emerald Textiles, and managing partner and founder of Pacific Avenue Capital Partners, a Los Angeles-based private-investment firm that owns Emerald, along with Highland Avenue Funds LLC. "We believe Andy's strong business sense and collaborative approach make him the ideal candidate to capitalize on opportunities to bolster both Emerald's operations and customer relationships."
Prior to joining the staff at Emerald, Kratky served as the chief revenue officer for Angelica Corp., where he presided over all sales, marketing and business-development activity. Prior to taking on the CRO role, Kratky served as the senior vice president of procurement & supply chain at Angelica. Before joining Angelica, Kratky held various senior positions in sales, marketing and supply chain at UCI International and Navistar Inc.
"I am very excited to join Emerald Textiles," Kratky said. "The ownership group and management team at Emerald has shown an incredible commitment to their employees and to providing best-in-class service to their customers. With new facilities, new equipment and an outstanding team, Emerald is well positioned in the market. The continued focus on growth opportunities both organically and through M&A acquisitions will further enhance that position. It is my pleasure to join this exceptional management team and continue scaling the organization."
Kratky holds a bachelor's degree in business administration from Lewis University. For more information, visit www.emeraldus.com.