Ex-Cintas Exec Joins Miura Staff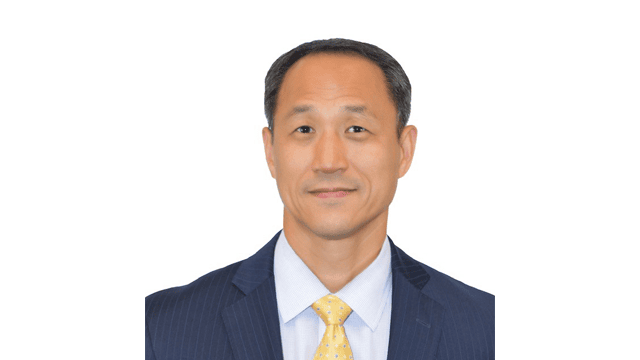 Miura America Co. Ltd., Rockmart, GA, recently added Young Hahn to its staff. Hahn will focus solely on the linen, uniform and facility services industry, according to a news release.
He has more than 20 years' experience with Cintas Corp., Mason, OH. Hahn brings a unique perspective with a great understanding of modern laundry practices, the company noted in its announcement.
For more information on Miura, visit www.miuraboiler.com.