ImageFIRST Expands its Reach in the Atlanta Area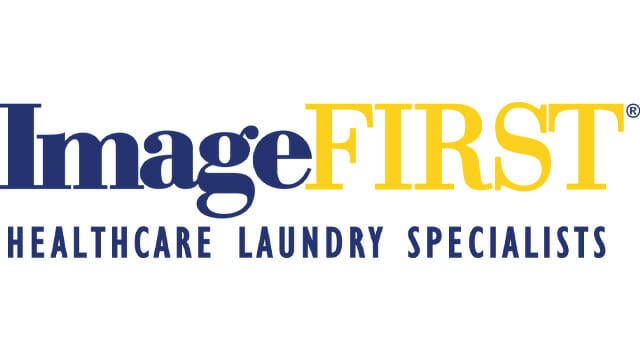 ImageFIRST recently announced the acquisition of Southern Medical Linen Service, a Tucker, GA-based provider of linen service to the outpatient and high-touch inpatient healthcare sectors. Terms of the transaction were not disclosed, according to a news release.
Southern Medical Linen Service was founded in 2004 by Ken Brandeis and Stu Donowitz. The business operates from a 50,000-square-foot standalone plant, situated near the ImageFIRST Atlanta facility.
"Southern Medical Linen Service has built a strong reputation and has been a formidable competitor within the Atlanta community for many years," said Jim Cashman, president and CEO of ImageFIRST. "We are looking forward to working with Ken and Stu to further expand our customer base and continue to provide world-class service to medical facilities in Georgia. Both organizations specialize in the healthcare market, so it's an ideal fit."
To read the full release, click here.