ImageFIRST Hires New CFO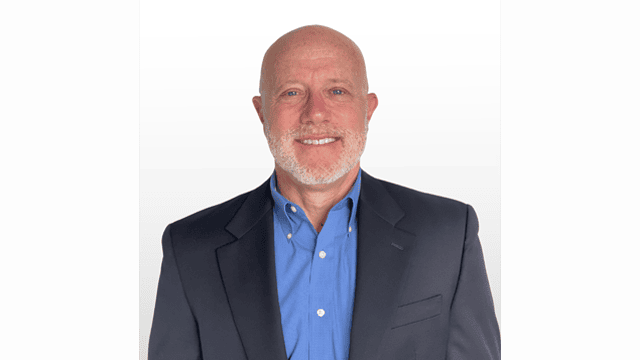 ImageFIRST Healthcare Laundry Specialists, King of Prussia, PA, recently announced that Richard Paradise has been named as their new CFO. Paradise will report to President and CEO Jim Cashman as part of the company's executive leadership team, according to a news release.
Paradise brings to ImageFIRST decades of executive leadership experience in the areas of corporate finance, financial planning, operations and strategy.
"Rich is an exceptionally qualified financial executive, joining us at a time when we are hyper-focused on accelerating towards an exciting future," Cashman said. "We look forward to the contribution that Rich will make in driving key goals and strategic initiatives."
Prior to joining ImageFIRST, Paradise most recently served as a consultant for multiple small and large private-equity-owned companies, including Thayer Power & Communication Line Construction Co., KSI Trading Corp and Interior Logic Group. In these roles, Paradise was responsible for overseeing strategic and tactical planning to support senior leadership, participating in the development of monthly reporting and board presentation materials, co-leading the development of analytical tools designed to improve profitability, and identifying opportunities to drive operational productivity.
Paradise also has served as the CFO at several medium and large private and public companies, including The Dematic Group, Keystone Automotive Operations, The Children's Place Retail Stores, and American Standard's Bath and Kitchen Division, leading the execution of various strategic and tactical initiatives through periods of significant company growth.
"I can't imagine a better time to join ImageFIRST, especially in this period of tremendous growth," Paradise said. "I'm thrilled to have the opportunity to be a part of this world-class organization and team."
Paradise will succeed Jim Malandra, who has served as the ImageFIRST CFO for 13 years. Malandra will shift to a short-term advisory role, aiding in the transition to Paradise.
Paradise holds an MBA in finance from Rutgers Graduate School of Management and is a certified Six Sigma Black Belt.