Labor Lawyer Details Ways to Master Wage Laws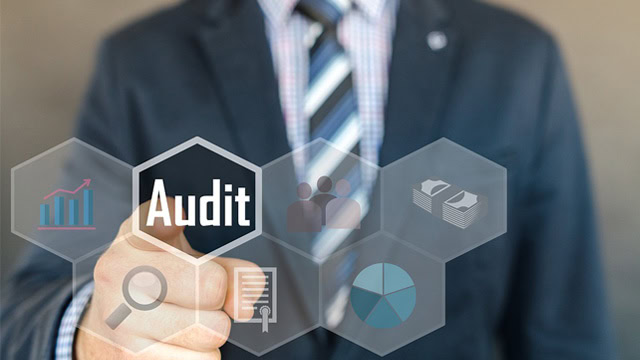 TRSA's latest webinar, titled "Mastering the Wage Laws to Save Money and Improve Efficiencies," featured Scott Kamins, an attorney with the firm Offit Kurman. Kamins has presented to TRSA members at several events, including Clean 2019 in New Orleans.
By utilizing legal exemptions and creative pay practices, linen, uniform and facility services industry employers can reduce or eliminate overtime pay, improve efficiencies and employee performance, maximize customer service, and have happier employees, Kamins noted in his hour-long presentation.
Kamins highlighted the benefits of paying commissions vs. hourly wages, by qualifying for the Motor Carrier Act Exemption from overtime. In order to qualify for this exemption, an employee must be employed by a motor carrier or motor private carrier and work as a driver, driver's helper, loader or mechanic whose duties affect the safety of operation of motor vehicles in transportation on public highways in interstate or foreign commerce. Kamins explained in detail how this may work for your company.
Other takeaways from the webinar included:
Understanding the logistics of legal and helpful pay practices
Benefits of commissions
Learning what your company must do to protect itself from lawsuits and wage claims
TRSA has an on-demand learning library that will allow you to "live stream" all of the association's webinars, including this latest edition. TRSA members can purchase webinars, and other training and educational resources at a reduced member price. Visit www.trsa.org/ondemand to go to TRSA's On-Demand Learning portal to view this webinar and more.