Mission Aids CA 'Freetail' Fire-Recovery Effort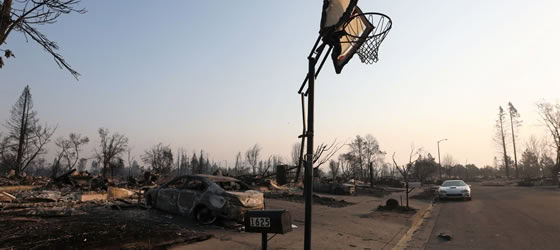 Photo Credit: FEMA/Dominick Del Vecchio
Volunteer groups and individuals in Napa, CA, have organized a "pop-up shop" in the area to provide donated new and used clothing to individuals who lost their wardrobes during the recent spate of wildfires in Northern California, according to news reports.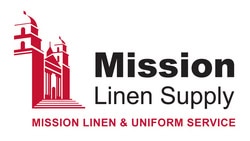 One group, the Native Sons of the Golden West – Napa, donated 20,000 lbs. of clothing. At least two businesses, including Mission Linen Supply's Sacramento branch, have donated laundry services to ensure the cleanliness of each item given out through free distributions to people in need.
The fires that recently ravaged more than a million acres in California's Napa Valley wine country also claimed 42 lives. Property damage is reported at more than $1 billion with some 5,500 homes destroyed and another 4,000 partially burned.
The fires have left thousands of area residents in dire need of various household items, including clothing. That's why community volunteers, such as those who set up the @NapaStrong store in the River Park Shopping Center in Napa, have established their "freetail" shop to help the victims of the fires jump start their recovery process with distributions of donated clothing. Click here for details.