New Aramark CEO Discusses Corporate Strategy, Uniform Biz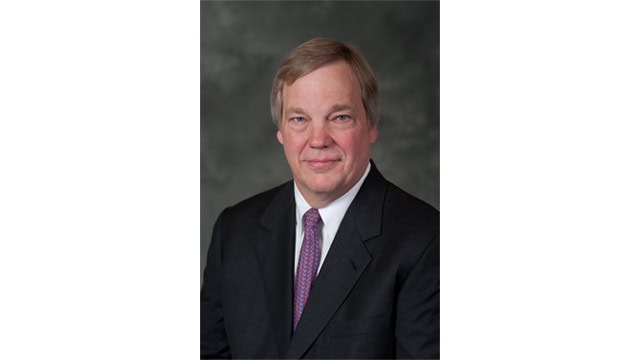 John Zillmer, who took over as CEO of Aramark on Oct. 7 following the resignation of Eric Foss, recently sat down with The Philadelphia Inquirer to discuss his plans for the company and the challenges it faces, as well as his thoughts on its uniform division.
During the interview, Zillmer discussed a potential spin-off of the company's uniform rental business, while also praising the company's leadership in that area. "That idea has come up for years and years and years," Zillmer told the newspaper. "I don't have any preconceived ideas about what to do or what not to do. First and foremost, I want to run the business the best that it can be run. Are there ways that we can improve the margins in that company, in that part of the business? I think we've got very good leadership in it. We have a very strong base of business. There are some things we can add to the capabilities. There are some things we can add to the product portfolio that would enhance the margins, but I don't have a solution that I'm willing to sell to the street yet."
To read the full interview, click here.