Supplier Partner Council to Meet at Annual Conference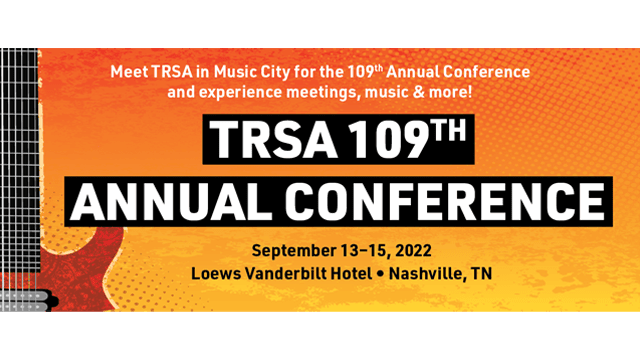 TRSA recently released the agenda for the Supplier Partner Council meeting during TRSA's Annual Conference in Nashville, TN, scheduled for Sept. 13-15. The Supplier Partner Council will meet on Sept. 13 from 3-5 p.m.
The following is a brief overview of the agenda:
TRSA Performance Survey Overview to give you a better understanding of how plants are performing.
Panel of Operators discussing the issues they are hearing from their customers to give you a better understanding of how you can support them.
PFAS Impact on Supplier Partners – PFAS is a large issue to the entire linen, uniform and facility services industry, not just operators. This session will focus solely on how PFAS impacts supplier partners of all sectors, machine, chemical, garment and linen manufacturing.
In order to ensure you get a room, visit www.trsa.org/annualconfrence to register for the conference and click here to reserve your room. The room block will expire on Monday, Aug. 15. If you have any questions, contact TRSA's Vice President of Government Relations Kevin Schwalb at kschwalb@trsa.org.