Survey Seeks Opinions on How to Improve TRSA Services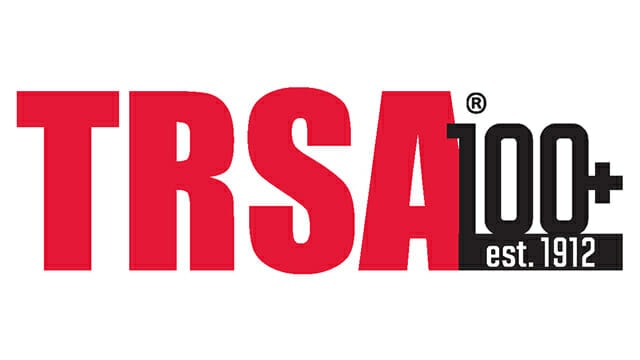 A survey is underway of linen, uniform and facility services operators and supplier partners to guide TRSA in better serving you. Results will help guide future decisions about benefits and TRSA's communication vehicles. The questionnaire is similar to membership surveys of recent years, with added emphasis on identifying the key issues likely to affect the industry's success in the next three years.
For example, these include the impact of challenges in production, revenue growth, workforce management and development, and product and service line development. Questions on decision-making ask about the importance of achieving greater efficiencies, investing in technology and improving corporate culture. The survey features numerous references to the need to adapt practices to the post-COVID economy.
The survey link was sent for the first time on Tuesday, June 21, for TRSA President & CEO Joseph Ricci by Association Laboratory, TRSA's research consultant, from noreply@qemailserver.com. Please whitelist this email address for future distribution. Association Laboratory helps association leaders make better strategic business decisions through collaborative engagements led by experienced association and business executives, backed and informed by research findings.
In last year's questioning, members pointed to TRSA's excellent performance during the COVID-19 pandemic and the wealth of industry business information provided to support their companies. Operators noted the value of TRSA information-sharing and training, indicating their enthusiasm for the return to in-person events. Supplier partners added praise for TRSA as the linen, uniform and facility services industry's primary representative and organizer, uniting members for advocacy and industry growth.
Asked to weigh the value of various TRSA services, operators rated these highest:
Protecting the market for linen, uniform and facility services by advocating for fair, balanced, and pro-business legislative and regulatory policies
Promoting the linen, uniform and facility services industry as the most cost-effective, hygienic, sustainable and green option
Primary resource for linen, uniform and facility services industry news, trends, best practices and products/services
Providing interactive information-sharing and networking events including virtual, in-person and hybrid, as well as conducting research and benchmarking that supports industry growth, safety, productivity and sustainability
Supplier partners rated these highest regarding their value to them:
TRSA communication with laundry customers
Advocacy
Business strategies
Reusable textiles vs. disposable equivalents
Market-specific tactics
Questions? Contact Ken Koepper at 540.613.5110.