Top 10 Takeaways: OSHA Updates COVID-19 Workplace Guidance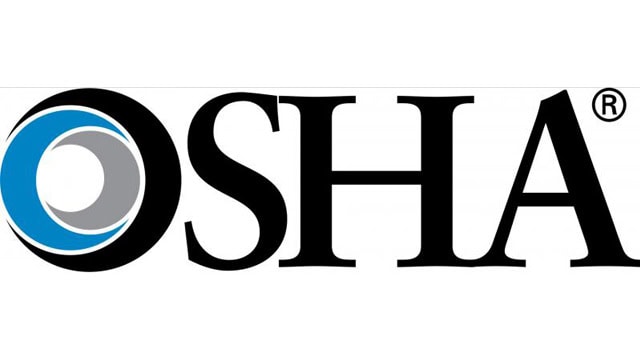 In response to the surge of delta variant cases across the United States, federal workplace safety officials recently issued updated guidance to help employers and workers identify current COVID-19 risks for unvaccinated or otherwise at-risk employees. The U.S. Occupational Safety and Health Administration's (OSHA) updated guidance revises its June 2021 guidance applicable to those not covered by OSHA's COVID-19 Emergency Temporary Standard (ETS) for healthcare workplaces and adheres to updated U.S. Centers for Disease Control and Prevention (CDC) coronavirus guidance issued in July.
Here are the top 10 takeaways from OSHA's new guidance:
Employers should implement methods to facilitate and encourage employee vaccination.
Employers should instruct infected workers, unvaccinated workers who have had close contact with a positive COVID-19 case, and all workers with COVID-19 symptoms to stay home from work.
Employers should implement physical distancing in all common areas where unvaccinated and otherwise at-risk workers may be present.
Unless their work task requires a respirator or other PPE, employers should provide workers no-cost face coverings or surgical masks as appropriate.
Employers should educate and train workers on their COVID-19 policies and procedures using accessible formats and in languages they understand.
Employers should suggest or require unvaccinated customers, visitors or guests to wear face coverings in public-facing workplaces, such as retail establishments.
Employers should maintain workplace ventilation systems.
Employers should perform routine cleaning and disinfection.
Employers must record and report workplace COVID-19 infections and deaths.
Employers should implement protections from retaliation and set up anonymous methods for workers to raise concerns about COVID-19-related hazards.
The guidance also reminds employers to follow all other applicable mandatory OSHA standards. These mandatory OSHA standards include requirements for PPE, respiratory protection, sanitation, protection from bloodborne pathogens, and OSHA's requirements for employee access to medical and exposure records.
To read the full article from Fisher Phillips LLP, a labor law firm based in Atlanta, click here. If you have any questions, contact TRSA's Vice President of Government Relations Kevin Schwalb at kschwalb@trsa.org.