Two Cintas Plants in Washington Earn OSHA VPP
Cintas Corp. recently announced that two of its plants, located in Spokane and Pasco, WA, have received OSHA's highest recognition for safety, the Voluntary Protection Program (VPP) Star recognition, according to separate news releases.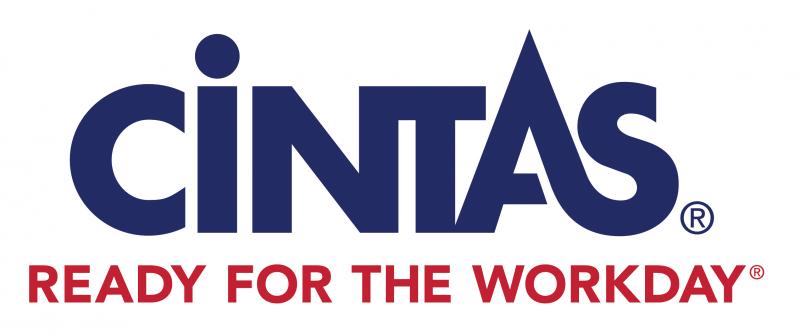 The VPP Star is OSHA's highest recognition for the practice of and commitment to exemplary occupational safety and health. Businesses earn the VPP Star certification by meeting rigorous safety requirements and proving that the elimination of injuries is a key component of a company's culture.
"Safety doesn't happen by accident," said Steve Borchers, branch manager of Cintas in Spokane. "Being recognized with the VPP Star is a testament to our team's commitment to being safe in and outside of work. Today marks a momentous milestone for our employee-partners as we continue our journey in safety excellence."
Micha Crist, service manager for Cintas' Pasco facility, added that the process of earning the VPP Star recognition has heightened awareness of the need for incident prevention among the staff. "Going through the VPP process helped each of our employee-partners look at safety in a unique way," Crist said. "We now realize that safety is a topic that must be talked about daily, and can be applied in nearly any situation." Click here and here for details.