VA Outsourcing: Laundries Seeing Organic Growth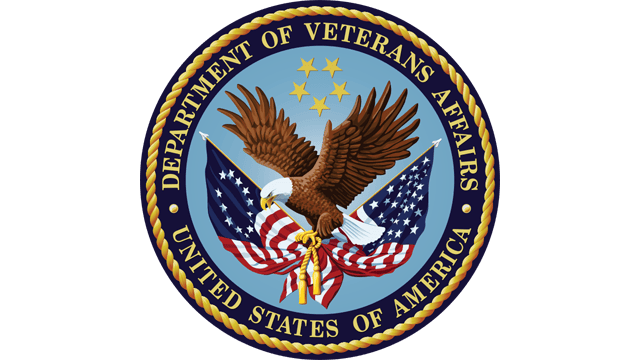 While earlier top-down efforts to encourage the U.S. Veterans Administration (VA) to implement laundry outsourcing fell short, the good news is that in the 15 years since the last major advocacy effort in this area, today's less-centralized VA has seen veterans' hospitals from California to Maryland opt out of on-premise laundries (OPLs) in favor of outsourced services.
This move represents a potentially vast market for outsourced healthcare laundries, as the VA currently operates 170 hospitals and 1,063 outpatient facilities nationwide. Ken Tyler, a former VA laundry chief who helped lead the outsourcing push in 2006, described the voluntary decision to outsource as a common-sense move by VA officials. For example, a Palo Alto, CA, facility that built a new hospital nearly a decade ago, elected not to include an OPL. "It becomes a matter of tradeoffs," Tyler said. "'Am I going to build a new laboratory center or kitchen, or is it time to build a new laundry?'"
The company that got the Palo Alto contract, Emerald Textiles, Livingston, CA, succeeded another company, Campus Laundry, in 2014, said General Manager Ken Bunk. He notes that Emerald is currently processing more than 2 million-plus lbs. (907,184 kg.) per year at the Palo Alto facility. Emerald also services two smaller facilities in nearby Livermore and Menlo Park, plus a number of VA clinics and other outpatient facilities. A key challenge in VA laundry outsourcing is helping these facilities reduce linen loss. "We try to get them to manage the inventory, since we own most of it," Bunk said. He added that Emerald Account Manager Jim White visits VA clients frequently to discuss inventory control, par levels and more.
While there are fewer World War II-era veterans receiving VA care today, Tyler, now a consultant, said the hospital population is still growing. New hospitals are going up in areas such as New England and Florida that have seen an influx of veterans, he said. Looser criteria for receiving care have fueled a rising VA census. "There's no war going on currently, but they changed the rules as to who in the VA can be treated, and that's certainly increased the patient load for the VA."
Another operator that's active in VA laundry outsourcing is Mark Carter, president of Up To Date Laundry in Baltimore. For several years, Up To Date has serviced area VA facilities. Carter credits decentralized decision making, along with labor shortages and the need to stop the spread of COVID-19 with making the VA more amenable to outsourcing laundry services. "They are very concerned about infection control," Carter said. "For those of us who have invested a lot of time and effort in that area, it's good to hear because that creates value."
Challenges include dealing with VA contracting rules, such as documenting affirmative-action plans, Carter said. Small firms may find these requirements onerous. "We all have our struggles with it," he said. "We've had to outsource a lot of that stuff."
Up To Date also partners with not-for-profit groups that work as subcontractors with disabled veterans to assist in customer service and other tasks. This can help Up To Date navigate the VA hierarchy. "In our case, one of the disabled veteran firms hired somebody that worked for the VA that was the internal champion that now works for them," he said. "He understands the internal workings of the VA."
While the situation with VA outsourcing today may not reflect the goals envisioned 15 years ago, the fact is that more on-premise laundries are closing, based on savings and the VA's need to apply more resources to healthcare. In addition to the two companies cited above, we know of several others that are engaged in VA laundry outsourcing, but they didn't respond to requests for interviews.
For other commercial laundries that may want to pursue this option, TRSA's OPL calculator (www.trsa.org/oplcalculator/) is available to help them document potential savings from outsourcing.