VF Claims Top Spot on List of Socially Conscious Companies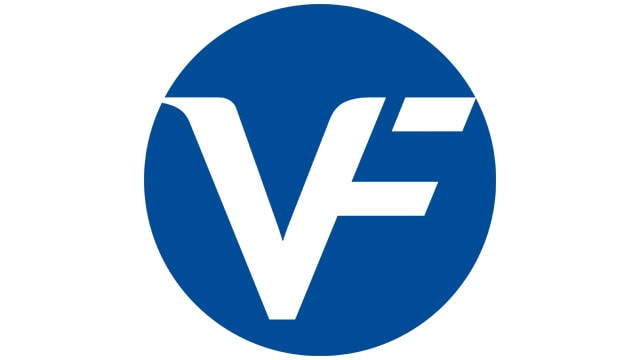 Barron's recently reranked its annual list of the 100 Most Sustainable Companies that it originally released in February. The updated list placed a renewed focus on social commitments as the world continues to grapple with COVID-19 and protests over racial inequality. Based on this new analysis, TRSA associate member VF Corp. moved up from No. 21 in February to claim the No. 1 spot in June, according to a news release.
According to Barron's, the "list is based on 28 Environmental, Social, and Governance (ESG) categories covering a blend of 230 indicators." But given what 2020 has wrought with the COVID-19 pandemic and protests against police brutality and racial injustice, Barron's decided to rerank the top 100 companies based solely on these social factors and create two model portfolios. The new criteria considered workplace diversity, data security, product quality, and how companies interact with their employees, customers and communities.
"At VF, we are deeply committed to using our size and scale to be a force for good in the world," said Peter Higgins, vice president, global responsible sourcing. "In times of crisis, this commitment matters even more. We believe our success today is built on purpose-led decisions that emphasize positively impacting people and our planet. Barron's recognition is not only an honor, but a validation that we are on the right path. While we are proud of our accomplishments, we know there is more to do."
Some of the examples that likely contributed to VF's top social scores include the company's response to the coronavirus pandemic over the past few months, during which VF, The VF Foundation, and the VF family of brands provided more than $10.3 million worth of support in the fight against COVID-19. The aid included cash to support emergency responders, provide testing kits and medical supplies, and to feed the hungry, as well as in-kind product donations to first responders. The company also committed to producing more than three-million isolation gowns for U.S. first responders and to continuing pay and benefits for all of the company's office, retail and distribution center associates during these challenging financial times.
At the same time, VF also stepped up the scale and depth of its inclusion and diversity (I&D) efforts following the death of George Floyd this past May. In addition to establishing a new Council to Advance Racial Equity (CARE), which will drive VF's strategy to combat racial inequity around the areas of educational access, economic equity and environmental justice, the company's portfolio of brands have also initiated a range of activities to help address the issue of racial injustice. To read more, click here.