'Blessings in Backpacks' – Alsco Aids NC Food Drive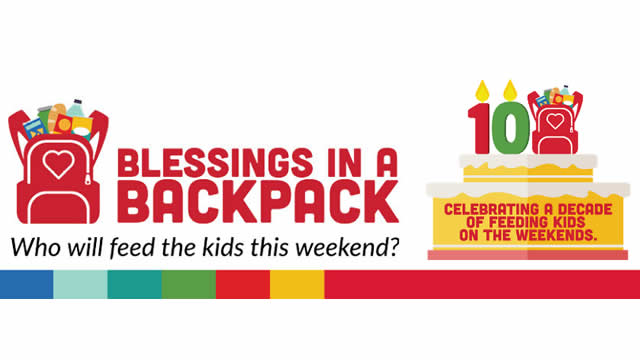 Elementary schoolchildren in Charlotte, NC, are benefiting from a collaborative program between the local Alsco Inc. branch and a religious organization that have co-sponsored a food drive so that children won't go hungry during school breaks or on weekends, according to news reports.
The school, Huntingdowne Farms Elementary in Charlotte, is a Title I school in which nearly all of the 750 student qualify for free or reduced-cost lunches.
To help make sure no that student goes without food when school isn't in session, the Alsco Inc. branch applied for and received a grant from the Steiner Foundation, a charitable organization set up by Alsco Inc. in 1969 to encourage local branches to get involved in community charitable activities. Alsco's local partner in the food drive is Temple Israel, Charlotte.
Food collected from the food drive will be distributed to the children through the "Blessings in a Backpack" program during school breaks. Any additional food not needed by the students will be distributed to a local food pantry that's available to the entire community.
"We are very happy to be able to help sponsor the Blessings in a Backpack Program" said Alan Sowers, general manager for Alsco's Charlotte branch. "No child should have to go hungry, and this program helps ensure they don't." Click here for details.