Celebrating Diversity: Take TRSA's DEI Survey Today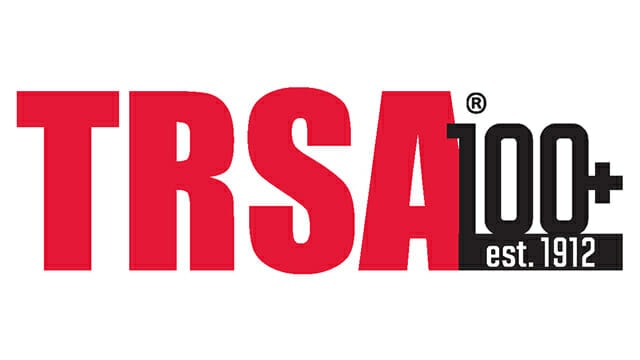 TRSA's Diversity, Equity & Inclusion (DEI) Committee is seeking individuals to share details about their culture, ethnicity or religion so it can celebrate the diversity in the linen, uniform and facility services industry.
Click here to take the survey: https://www.surveymonkey.com/r/RB2DX9C
This survey will remain open throughout the remainder of March. Feel free to forward the survey link so that others at your company can fill in the details as well. All answers will remain anonymous unless you wish to leave your name and email to be a representative of your culture for TRSA's award-winning Textile Services magazine.
Thank in advance for participating! If you have any questions, contact the staff liaison for TRSA's DEI Committee Salita Jones at sjones@trsa.org.