Century Seeks Federal Grant to Aid Expansion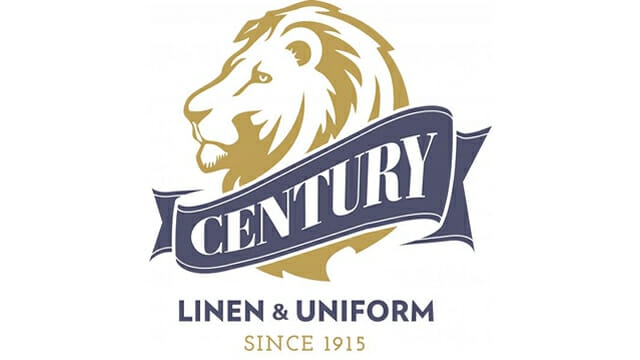 Century Linen and Uniform Inc., Gloversville, NY, is hoping to expand its business following approval by the Common Council of a $750,000 federal grant application, according to news reports.
The funds from the U.S. Department of Housing and Urban Development would contribute to the company's proposed $3.2 million in equipment upgrades at the Gloversville site to reduce energy costs and increase productivity for the industrial laundry business.
Century Linen employs 165 people in Gloversville and would be required to maintain current staffing levels if awarded the grant. The company would also have to remain in the area for at least five years. Additional funding sources for the overall project will include a minimum 10% cash equity requirement from Century Linen, financing from the state through the Empire State Development Corp. and bank financing.
The company employs about 300 people locally at plants in Gloversville and Johnstown. The two facilities are roughly 11 miles apart. Century Linen previously considered options for consolidating local operations and expanding after receiving a $1.7 million state grant award in 2015 through a Consolidated Funding Application (CFA), but it was unable to find a suitable location after reviewing several sites in both Gloversville and Johnstown.
With the Common Council's approval in August, the $3.2 million Community Development Block Grant (CDBG) application will be submitted for the city by Community Development Agency consultant Nick Zabawsky through a state CFA on behalf of the company.
If Century Linen receives the grant, Gloversville officials will oversee compliance with requirements and regulations. The city would seek to recoup and return the federal funds if the company fails to meet its obligations or used the money for purposes other than equipment upgrades. Click here for details.