Clark Family Purchases U.N.X.; Names Story President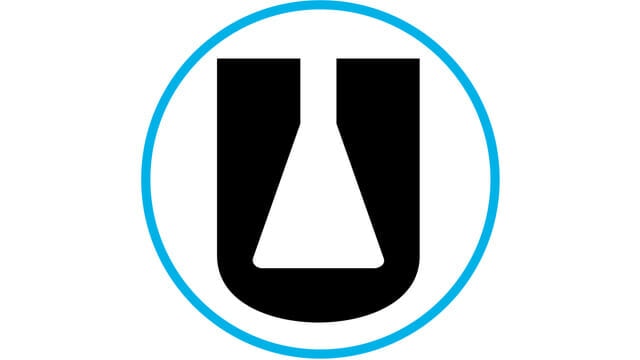 U.N.X. Inc., Greenville, NC, recently was purchased by the family of Josh Clark, according to a news release. The company has supplied chemicals and services to the laundry and institutional markets since 1958.
"We are excited and energized for the opportunity be a part of this great company," said Josh Clark, CEO of U.N.X. "We are looking forward to providing the next generation of leadership, ideas, culture and resources needed to continue the U.N.X. tradition of being the premier supplier of products, service and equipment to this wonderful industry. We are and will continue to be a trusted partner to our customers and distributors! Can't wait to meet as many valuable customers and distributors as possible at the upcoming Clean Show."
Additionally, Clark and the U.N.X. Board of Directors recently named Douglas Story as president of sales and marketing. During his 32-year career in chemical services, Story has led a wide range of global and domestic diversified chemical services operations. His past responsibilities have included research and development (R&D), marketing, manufacturing, and sales and distribution development.
Story's previous industry experience has prepared him to lead and be an important player in the future growth of U.N.X., the release said. Most recently, Story was the vice president of corporate support for Gurtler Industries Inc.