Crow Promoted to Vice President at Venus Group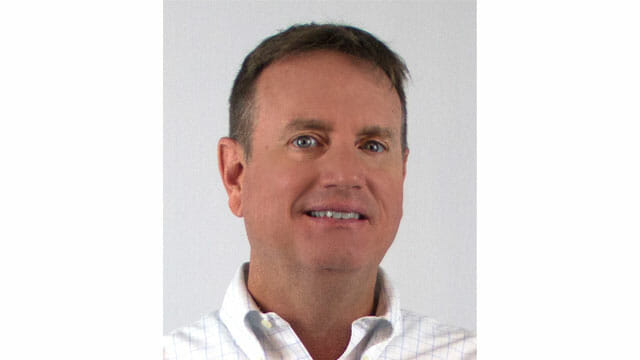 TRSA supplier partner Venus Group, Foothill Ranch, CA, recently announced that Steve Crow will take over the role of vice president, sales, for the company's institutional division, according to a news release.
In his new position, Crow will play a leading role in helping the company drive strategic growth in the industrial laundry market, which is undergoing meaningful changes. "Steve's deep operational knowledge about laundries allows him to understand their evolving needs, providing a customer-centric vision to continue serving our customers with innovative solutions," said Raj Patel, Venus Group's president and co-founder.
Crow will step into this role with more than 28 years of industry experience, including 15 years with Venus Group. Since joining the organization, he has been instrumental in helping Venus establish a broader footprint in the commercial laundry sector, bringing in strategic accounts such as Admiral (now owned by Alsco).
The team he will lead is equally excited about him stepping into a senior executive role, the release noted. Chuck Loitz, senior vice president, said that, "His knowledge of the industry, and his understanding of our customers' needs is far reaching. As our director of national accounts, he has handled the complexities of working with our national chain accounts, all while managing his own sales territory in the Southwest."
Crow has been instrumental in encouraging organizational leadership to think radically differently when it comes to addressing changing industry trends. "We are pleased to promote Steve into this role, given that he is an outside-the-box thinker who does not hesitate to speak his mind," said Kirit Patel, CEO and co-founder.