DOL Unveils Plans for Streamlining FMLA Regs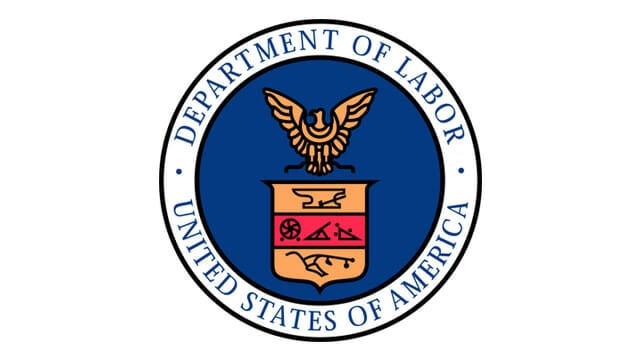 The U.S. Department of Labor (DOL) recently issued its semi-annual regulatory agenda for the rest of this year and beyond, including a proposal to revisit rules associated with the Family Medical Leave Act (FMLA) that could bring relief to employers, according to news reports.
In its announcement, the DOL said employees and employers can expect the agency to issue a "Request for Information" sometime next spring that would seek public input on ways that the agency could "reduce administrative and compliance burdens on employers" related to this law. The Request for Information will solicit comments on how the DOL might improve its regulations under the FMLA to: "(a) better protect and suit the needs of workers; and (b) reduce administrative and compliance burdens on employers."
The law firm of Fisher & Phillips, Atlanta, an adviser to TRSA on labor-related matters, recommends that operators take the time leading up to the formal issuance of the Request for Information to consider specific changes to the law that would advance the DOL's stated goal of simplifying the regulatory process of the FMLA for businesses. An article directed at business leaders that appeared in an e-newsletter distributed by the firm said that, "You should spend this time compiling a wish list of revisions that would ease your compliance burdens. Take time to think through the challenges you have faced when processing typical (and unique) FMLA leave requests, and pay attention to the difficulties that arise with future leave requests." To learn more on the DOL's action, click here.
Any TRSA member with questions about FMLA compliance or other legal issues has access to up to 30 minutes of free consultation from an attorney at the Fisher & Phillips law firm, at no charge. Click here to learn more.