Ecotex President Selected for Elite Biz School Program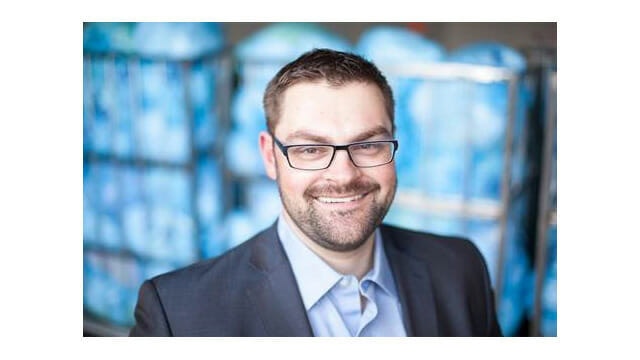 Successful business leaders from across Canada will take part in an intensive program at the Ivey Business School at the University of Western Ontario in London, Ontario. One of the participants selected for this program is Bryan Bartsch, president of Ecotex Healthcare Linen Service, according to a news release.
From May 5-10, 2019, successful CEOs and business leaders will join together to take the intensive QuantumShift program at the Ivey Business School. QuantumShift is a unique leadership-development program founded by the Ivey Business School and KPMG Enterprise, and sponsored by TD Commercial Bank and The Globe and Mail.
"We're building our future at Ecotex, and QuantumShift is a unique opportunity to develop and improve strategies to help us sustain that growth over the long term," Bartsch said. "We have a strong team whose talent, knowledge and commitment has enabled Ecotex to build a solid foundation. The program will help us get to the next level of growth and leadership as we expand our reach and impact."
Designed to help business owners accelerate their companies, QuantumShift is for entrepreneurs who are ready to innovate. The program focuses on how to lead an enterprise through exponential growth; how to attract and retain the best employees; how to uncover obstacles that may be limiting growth; how to value a venture and use strategies for moving from business plan to financial proposition; and how to build a strong network of entrepreneurial peers to share best practices.