FR Requirements Detailed in TRSA Webinar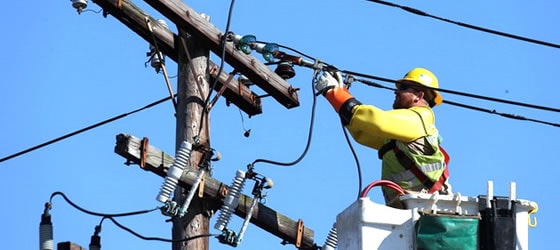 TRSA focused on industrial garments in its July webinar offering. The hour-long presentation, titled "Demystifying the Selection, Use, Care and Maintenance of FR Clothing," provided best practices for the use and care of flame-resistant (FR) garments.
Hosted by Derek Sang, technical training manager, Bulwark Protective Apparel, the webinar kicked off with an overview of the laws and statutes governing the use of flame-resistant garments and personal protective equipment (PPE). Sang provided some best practices for laundering FR garments, including the following:
Do not use any kind of bleach or peroxide.
Do not use any additive that could build up and impede FR performance.
Wash FR/AR garments separately.
Turn FR/AR garments inside out to help color retention and preserve appearance.
Use liquid detergent for best results.
Avoid the hottest temperature to reduce the impact of shrinkage.
For tough stains, soak garments in liquid detergent or non-bleach, non-peroxide pre-wash stain removers.
For even tougher stains, garments may be dry cleaned.
Tumble dry on low setting and do not over dry.
Rewash garments with lingering odor.
TRSA has an on-demand learning library that will allow you to "live stream" all of the association's webinars, including this latest edition on flame-resistant garments. TRSA members can purchase webinars, and other training and educational resources at a reduced member price. Click here to visit TRSA's On-Demand Learning portal to view this webinar and more.
TRSA's next webinar, titled "What Healthcare Laundry Inspectors Uncover," is scheduled for Aug. 16 from 2-3 p.m. EST. The hour-long presentation will be hosted by Bob Corfield, president and CEO, Laundry Design Group LLC, Las Vegas. Corfield also is a certified ISO QMS Lead Auditor, and oversees the QA plant inspection program (and inspectors) for TRSA's Hygienically Clean and Clean Green Certification programs. Registration is free for TRSA members. Thanks to Monarch Brands, Philadelphia, for their support of TRSA's webinars.