Girbau Team Members Celebrate Employment Milestones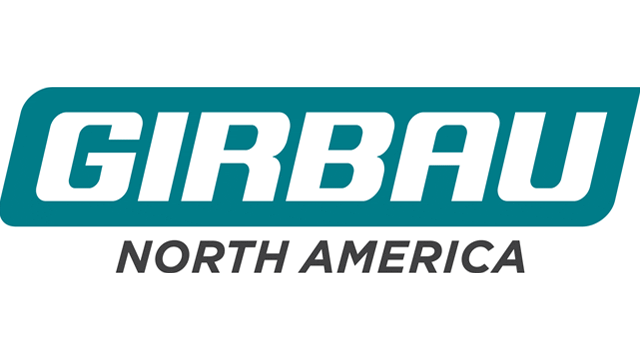 Girbau North America (GNA), Oshkosh, WI, recently recognized more than a dozen team members for 10 to 25 years of service to the company, according to a news release.
"The fact that our employees continue to find our company a favorable career choice lends itself to the idea that our work environment, customer base and philosophies are leading edge," said GNA President Mike Floyd. "We are grateful to them for their contributions over the years."
Five team members celebrated their 25th year with GNA, including Floyd, Director of Customer Experience Laurie Kilgore, Manager of Inventory Control and Operations Jay Leitz, Director of HR and Strategic Business Kelly Zabel, and Commercial Technical Service Trainer Gary Clark. "These folks helped grow GNA shortly after it was founded in 1995," Floyd said. "Together, Laurie, Jay, Kelly, Gary and myself have witnessed the exponential growth of the company, the development of many, many new products, and the establishment of multiple brands. They continue to excel in performance, attitude and teamwork."
Other GNA staff who celebrated service milestones include Sales Manager-Eastern U.S. Ed Ziegler, Director of Operations Andy Davis, and Office Operations Coordinator Julie Zeitlow, with 20 years; Director of Marketing Tari Albright, Girbau Industrial National Sales Manager Seth Willer, and Director of Finance Administration Christine Skupas, with 15 years; and Vice President of Continental Girbau West Tod Sorensen and Sales Manager-Central U.S. Wes Kraemer, with 10 years.
For more information about Girbau North America, visit www.gnalaundry.com.