ICE IMAGE Program Kicks Off TRSA 2020 Webinar Schedule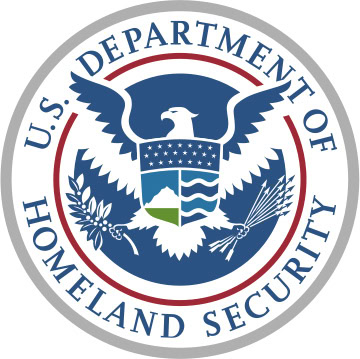 Neil O'Callaghan, special agent, and Sandra Hollcraft, auditor, with the U.S. Immigration and Customs Enforcement (ICE), Homeland Security Investigations (HSI), recently hosted a webinar to educate TRSA members on how to become IMAGE (ICE Mutual Agreement between Government and Employers) certified and serve to guide the U.S. Department of Homeland Security (DHS) in shaping future worksite enforcement policy.
O'Callaghan started his career in law enforcement in 1998 as a special agent with the U.S. Customs Service, which was one of the agencies from which HSI was formed. In the course of his career, he has worked a variety of disciplines, including narcotics, money laundering, child exploitation investigations, intellectual property rights, fraud and immigration violations. His current responsibilities include worksite enforcement, and he is an IMAGE program coordinator.
Hollcraft has been an auditor with HSI since 2007. She has performed Form I-9 inspections of large and small companies located throughout Washington, Oregon, Idaho and Alaska. She also frequently participates in outreach and training seminars related to employer compliance and the IMAGE program.
ICE has streamlined the IMAGE certification process, simplifying program requirements and the participation process. IMAGE now offers a formal membership certification program that focuses on exceptional employers that have the ability to affect change in their industry or region. By voluntarily participating in the IMAGE program, companies can reduce unauthorized employment and the use of fraudulent identity documents.
As part of IMAGE, companies can receive education and training on proper hiring procedures, fraudulent document detection and use of the E-Verify employment eligibility verification program. For more information, visit www.ice.gov/image.