Long-Time SoCal Laundry Operator Passes Away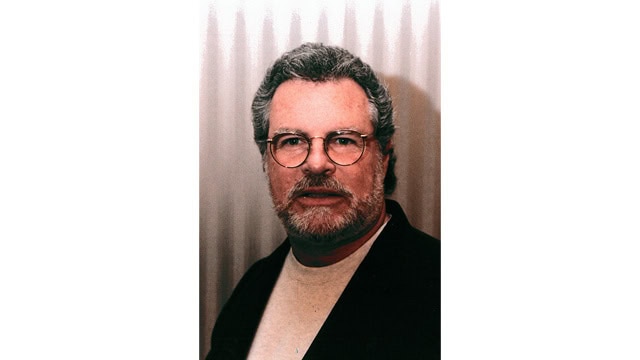 Nelson Shrager, 78, a co-owner/operator of Budget Uniform, a third-generation industrial uniform and facility services company in Gardena, CA, recently passed away following an illness, according to an e-mail from his son, Stephen P. "Steve" Shrager, the current president and CEO of Budget Uniform.
Founded in 1959 by his father Saul, who relocated to Southern California from Detroit during World War II and settled in Los Angeles, Nelson agreed to join the new company shortly after graduating from high school that same year. Rather than pursuing college, "Nelson responded to the call of duty by putting school aside and working alongside his father." What resulted was a successful independent business. "Together these two men built the business to a size that necessitated moving to a larger facility," Steve wrote. In 1967, they bought property in an industrial zone in the South Bay area of Los Angeles known as Gardena. By then, the business known as Budget Uniform was providing rental uniforms, shop towels, floor mats and similar items to manufacturing and service businesses across Southern California.
Twenty-one years later, Saul and Nelson invited Steve to join the business as the third-generation family manager. Under Nelson's guidance, Steve gradually advanced to CEO of the company. Nelson has continued to serve as an adviser and mentor to Steve. "This role for Nelson greatly contributed to the firm's success – even during some of the most challenging and turbulent times their industry has ever faced," Steve wrote. Nelson remained active in the business, in recent years using the title of "executive vice president." "My father worked to the very end," Steve wrote.
During this period, Nelson split his time between Budget Uniform and socializing with family and friends, including Cassie Maguire, the "love of his life for almost 40 years," Steve wrote. Speaking of Nelson, Steve added that "His love and devotion to family was perhaps his greatest legacy." He carried that dedication through to the end.
"Upon learning of his illness, Nelson accepted the diagnosis with courage and dignity," Steve wrote. "He never wanted to be remembered for how he died – only for how he lived. For 78 years, Nelson drank deeply from the cup of life. He lived with purpose, passion and dedication to his business, family and friends. He will be missed by all."