M+A Matting to Acquire Milliken's Mat Businesses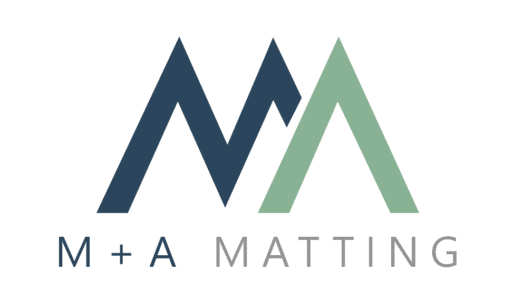 M+A Matting LLC, LaGrange, GA, has entered into an agreement to acquire the North American and European protective-matting businesses from Milliken & Co., according to a news release.
The agreement will result in Milliken's Middleton, UK, manufacturing facility, along with certain assets in the U.S., transitioning to M+A Matting. Milliken's existing mat business in the Asia region is not included in this sale and, as a result, Milliken will exit the mats business in Asia. The sale is expected to close by the end of December, and by January 2023, M+A Matting will fully operate the protective-matting business unit.
"Milliken has a long history of serving the matting industry," said Tyler Fowler, CEO of Mountville Mills Inc., the parent company of M+A Matting. "They are a values-led organization with a strong reputation for innovation, sustainability and operational excellence. Combining the knowledge and expertise of the two companies will create tremendous value for our customers."
Milliken & Co., Spartanburg, SC, President and CEO Halsey Cook added, "Divesting the mats business allows Milliken to better adhere to our long-term floor covering business strategy. We feel confident M+A Matting will provide focused expertise that will enable the mats business to continue to thrive."