Norchem CEO Dies in Violent Incident in LA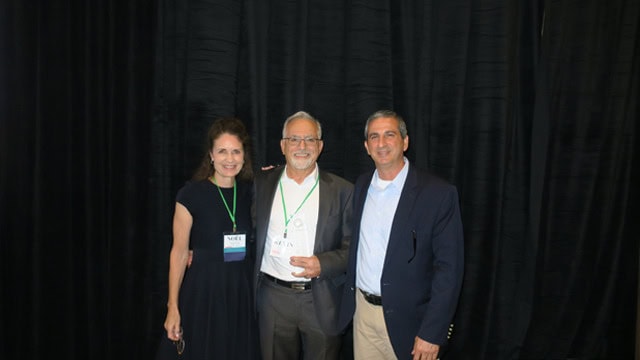 Kevin Minissian, CEO of industry supplier Norchem Corp., Los Angeles, died Nov. 23 in Pasadena, CA. According to a news release from the company, which Minissian founded in 1978, his sudden and unexpected passing resulted from gunshots fired by an armed suspect during a neighborhood crime spree.
Just last month at the TRSA Annual Conference, Minissian received the association's 2021 Clean Green Innovation Award for developing novel ways to conserve natural resources. The award cited Norchem's work in ceramic filtration technology that's enabled laundry operators to save wastewater, thus recycling detergents, wastewater, heat and energy. Minissian also served on TRSA's Supplier Partner Council.
TRSA Chair Noël Hammer Richardson praised Minissian as an immigrant success story and solid supporter of TRSA. "Kevin brought tremendous skill and creativity to his work in laundry chemistry," Richardson said. "TRSA and our entire industry – as well as his family and the staff at Norchem – have benefited from his many innovations in this area. He will be deeply missed by us all."
The family soon will announce plans for a memorial service and charitable donations in his honor. Watch for follow-up coverage in Textile Services Weekly.