Ohio Operator Shutters Drycleaning Division to Focus on Rental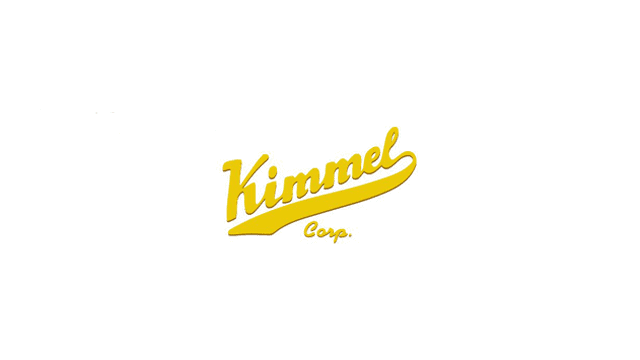 TRSA operator member Kimmel Corp., Upper Sandusky, OH, recently announced that it will no longer provide personal dry cleaning and laundry services effective July 1.
All employees will be retained and Kimmel Corp. will continue to operate its coin laundry business in Tiffin, OH, according to a statement posted on the company's official Facebook and LinkedIn pages.
In its statement, the company noted that, "Much of our recent expansion is from loyal customers who have trusted us to provide uniform, mat and linen rental services, along with facility services and corporate branded apparel. We will continue to invest in our processes, people and facility to provide superior service as a fourth-generation business."
Founded in 1931, Kimmel Corp. has strategically diversified to grow its business over the years. For more information, visit www.kimmelcleaners.com.