Paleczny Promoted at Thermopatch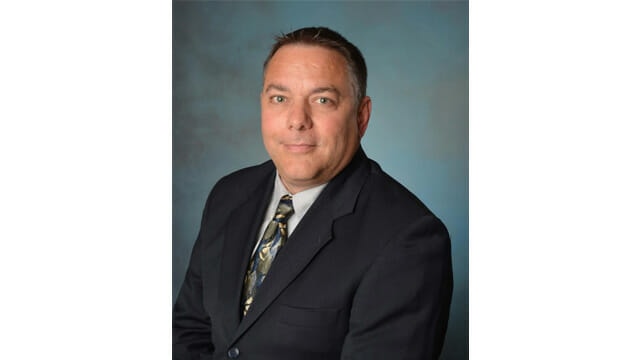 Thermopatch, Syracuse, NY, recently announced the promotion of John Paleczny to manager of sales & marketing. In this role, Paleczny will have the primary responsibility for marketing Thermopatch's products and services to include advertising, trade shows, product promotions, as well as managing the field sales team, according to a news release.
Paleczny joined Thermopatch in 1990 as a customer service representative and quickly rose to outside sales. He has held various management positions at the company, with the most recent being national accounts sales manager.
As national accounts sales manager, Paleczny was responsible for calling on all the key accounts within the United States, where he was instrumental in positioning Thermopatch to become one of the premier providers of heat-sealable solutions to the laundry and garment-manufacturing industries.