Park Retires from Emerald Textiles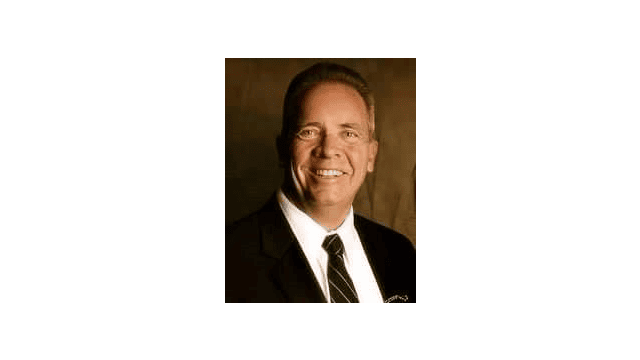 Emerald Textiles recently announced the retirement of Jaye Park, effective Nov. 1. Park has worked in the industry for nearly 45 years, according to a news release.
Although Park will retire from his full-time role with the company, he will continue to support and provide guidance on strategic initiatives and share his wealth of experience as Emerald continues its strategic growth plans, the release noted. "Jaye has done incredible things for the company, employees, community and customers," said Emerald Textiles CEO Andrew Kratky. "Please join me in congratulating Jaye for everything he has accomplished and wish him the best in his retirement."
In 2010, Emerald Textiles began operations in San Diego under the leadership of Park, becoming the largest healthcare linen processing facility in the country, the release noted. Over the past 11 years, Emerald expanded rapidly and now operates six processing facilities in California, Nevada and Utah.
Park got his start in the linen, uniform and facility services industry in the late '70s. While finishing his college education in business administration in 1978, Park started his professional career as a driver for Blue Seal Linen Supply. After the company was acquired by Angelica in 1982, Park quickly worked his way up in the organization where at only 28, he became the general manager of Angelica's Market Street facility in San Diego. In 1984, Park was promoted to regional manager, and then again to vice president of the Southwest market. Park and his team were the highest performing region in the company for most of the 33 years that he worked with Angelica.