Positek RFID President to Step Down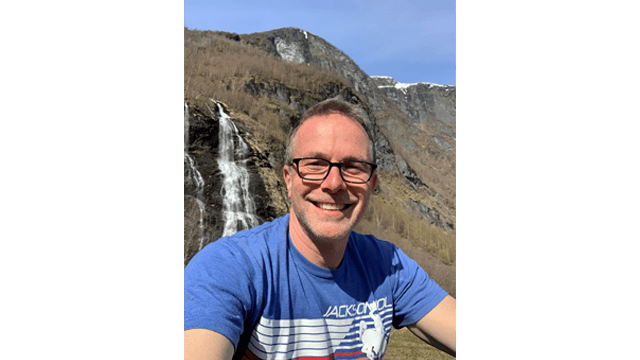 Positek RFID and Fujitsu Frontech North America recently announced that Jeff Markman will leave his role as president of Positek RFID, effective April 29. Over the past 21 years, Markman has guided Positek RFID's growth and formed a solid team that will continue to serve the industry and its customers, according to a news release.
"Positek RFID is poised for growth, and I am excited at the opportunities that exist for the company to expand its offerings to continue to help textile maintenance companies adopt and take advantage of RFID," Markman said. "There are many challenges ahead but Positek RFID and its strong relationships with customers, partners and the industry are poised for the next stage of growth."
Herb Markman will continue with Positek RFID and will serve as interim president. Tom Abbett has been promoted to head of sales and will continue his role with TRSA.