Positek Rolls Out RFID Bulk Reading Solutions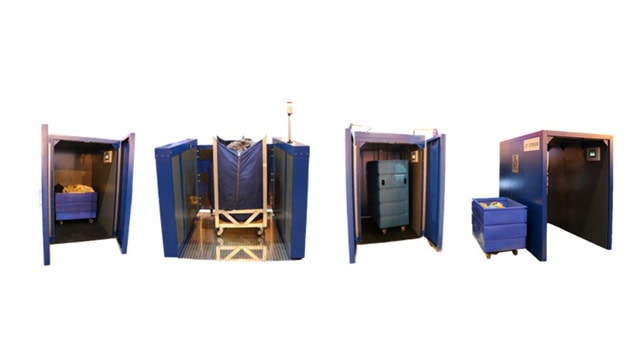 TRSA associate member Positek RFID Inc., Norristown, PA, announced that its redesigned and improved line of RFID portals and tunnels for reading thousands of RFID tags within seconds is now available, according to a news release.
Since its acquisition by Fujitsu, Positek RFID has leveraged Fujitsu's engineering, design and cutting-edge supplier base worldwide to enhance its RFID reading solutions. The redesigned RFID solutions – including Positek RFID's JetStream, Tunnel, Hurricane, Lightning and Updraft – debuted at Clean Show 2019, and feature an improved fit and finish, sturdier, more durable mechanics and improved software. Positek RFID's new line of reading solutions provide the greatest accuracy and fastest reading performance available on the market, the release said.
"Positek RFID and Fujitsu continue to reinvest in our product offerings, and we are proud to innovate inventory-management processes in the textile industry," said Jeffrey Markman, president of Positek RFID. "Our patented RFID technology and unique design allows for greater efficiency, processing and filling of orders for companies that manage inventory."
For more information, email sales@positekrfid.com or call 610.275.2905.